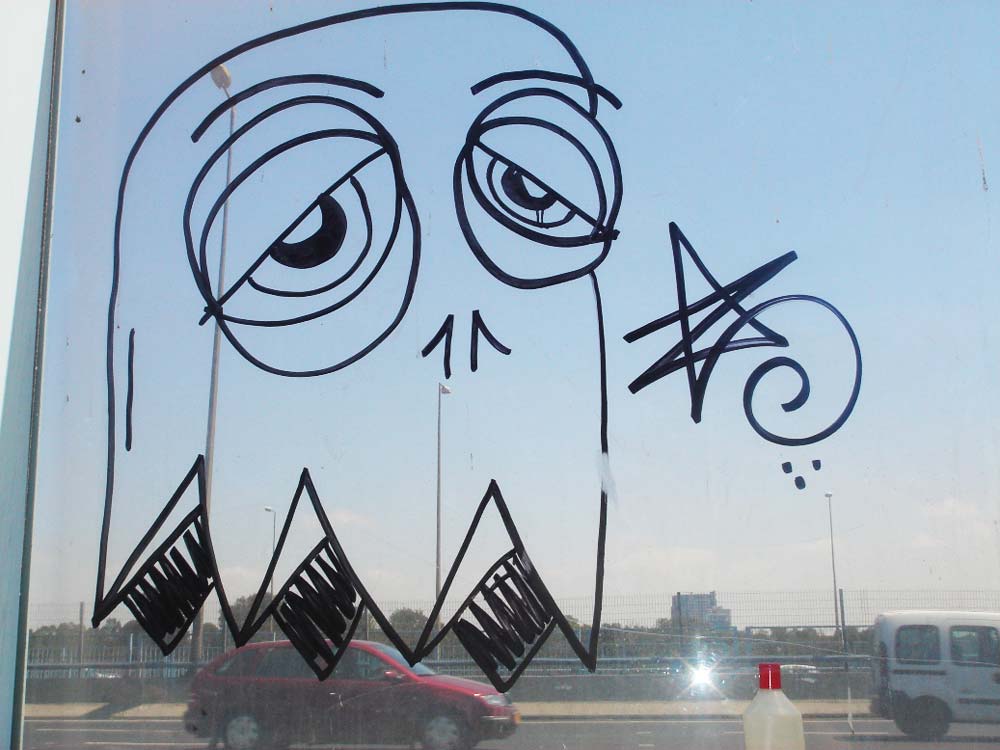 Scratched Glass Repair and Graffiti Removal on Highrise Window's
We save you time and money by repelling off your high-rise building and remove scratched surface windows or deposit restoration.
We also setup swing stage sets where possible and restore your Glass to almost new conditions.
There is nothing worse then a reputable business being vandalized by graffiti or acid etching, that is why we server SouthFlorida business owners and comply with city standards to remove any graffiti or reverse graffiti related problems.
This method does not requires the store owners to replace the window panels or even to take them and re-installation procedure is saved, we remove the damaged scratches and graffiti markings with our own special machines and chemicals on the premises allowing us to do the job right on the spot, there for saving bunch of time and money for our costumers.