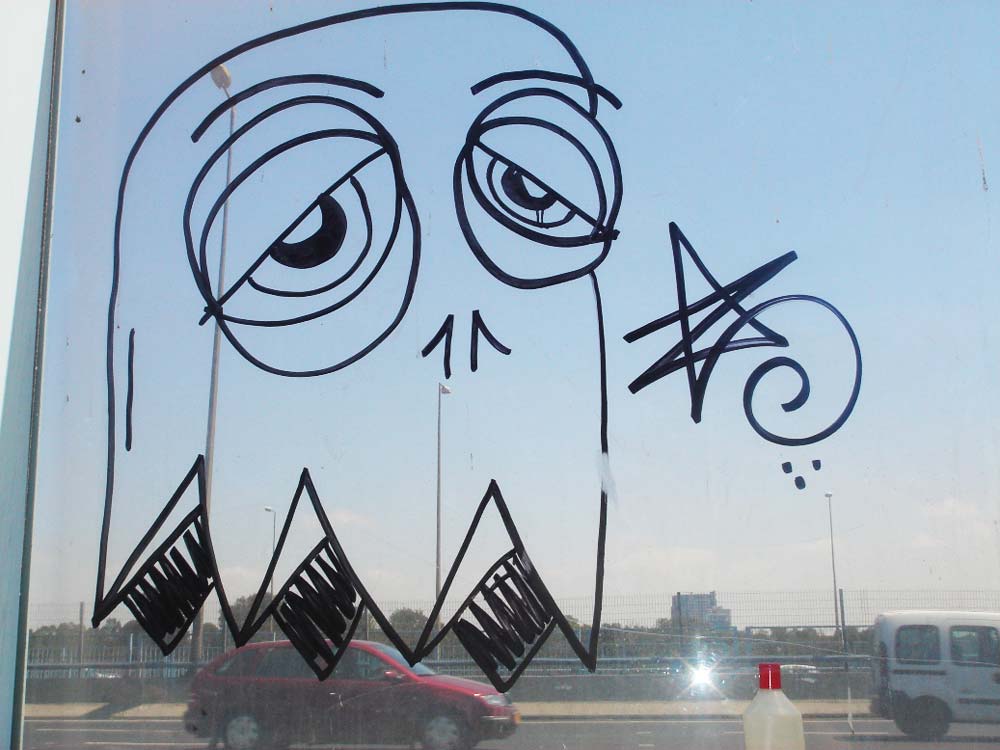 Graffiti Removal on Glass and Etching Repair
Let us save you on huge time and expenses by removing graffiti acid vandalism nationwide. By restoring your damaged window glass from chips, scratches, graffiti, and chemical etching to competitive new conditions. Right at your business locations we do not require the removal of your window glass panels since we fix your troubles on the spot. This methods will save you lots of money, it is only a fraction of the cost and liability that would come with by replacing your current vandalized graffiti-ed glass window. So let us Clean and Remove all your graffiti problem on your business and stand out being the cleanest shiniest business owner in your town.
Glass Graffiti Removal Location Services
We service Both East and West Coast Florida paint or acid etching graffiti repairs.
City's we service in East Coast Florida some examples:
Miami Location
Fort Lauderdale graffiti removal
West Palm Beach County
All Broward County
and many other city's in those countys are available for our graffiti removal services
West Coast Florida Graffiti Removal Services we service areas:
Naples
Marco Island
Collier County
Ft. Myers and areas
Conclusion
So if you want to save money time and the frustration that would come with any graffiti glass removal problems. Our glass repair service for your business is obviously the best choice for speedy restoration, without replacing your current windows on your store. Give us a call and ask us about your scratch man guys.