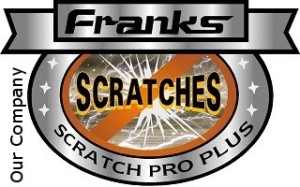 Locations For Glass, Stainless Steel Scratch Repair Services
Available all over in South Florida. We do most glass and stainless steel scratch repair restoration jobs, near by many major city's in Southern Florida.
Location's we cover around South Florida: Deerfield Glass Scratch Removal, City of Dade County Miami, Miami Beach, Brickel Downtown, Boca Raton scratch repair, Boyton Beach Glass Scratch Removal, West Palm Beach Glass Graffiti Removal, Fort Lauderdale Scratches Repaired, Pompano Beach Scratch Repair, Sunny Isles glass restoration services, Naples Window Services, Marco Island Steel and Glass Scratch removal, Davie Stainless Repair, Sunrise Glass Restoration, Broward county stainless steel glass repair. Your Scratch Man serves all these locations near by to each other, we are happy to assist our costumers and all the Scratch Removal Glass Repair and Stainless Steel Restoration needs for any job requirement in South Florida.