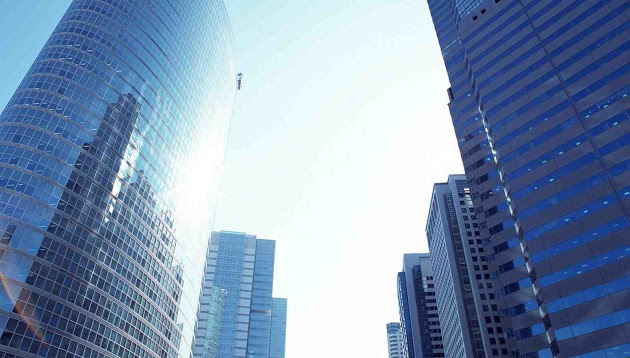 Scratched Glass Repair & Restoration Miami and Naples
Thank for considering us for your ongoing or upcoming scratched glass projects.
Our Miami firm has been an innovator and industry leader in the southwest Florida market for over 10 years, with an additional 20 years of prior construction experience. Our success in this market has been built on the foundations of professionalism, honesty, hard work, and customer satisfaction, combined with extensive research, state of the art tools and equipment. We take pride in our work, and it shows. Our reputation has resulted in our expansion to Florida's east coast and through out the USA. Why pay for expensive glass replacement, when you can call us for a quick, free quote on your existing and upcoming projects? Our rates are the most competitive in the industry. Please call us at your convenience and we look forward to working with you in the future! Frank's Scratch Pro Plus LLC, your Glass Repair Miami Company is ready for any scratched and damaged Job in Miami Beach and areas. Graffiti Glass Repair is included in our specialty's as well you can find out more here on graff removal.